Stuck at the kitchen table? Get some wisdom in your ears…
Working from home can be quite tedious. And looking for inspiration on social media can send you down a rabbit hole of over-comparison and memes.
Instead, why not try a podcast? They're a fast-growing way for people to share not just comedy or true crime, but also business advice and experience.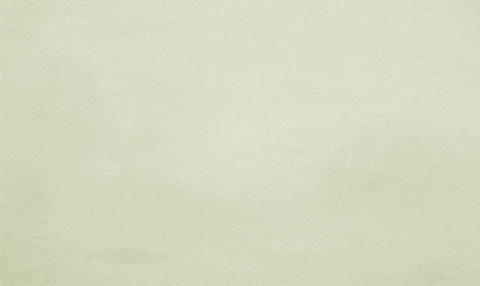 Here's some to inspire you if you're working from home right now.
Co-hosted by podcasters Frankie Tortora and Steve Folland, this one's aimed at freelancers who have families – which many of those who are working from home will relate to right now.
From journalists Anna Codrea-Rado and Tiffany Philippou, this pod addresses the kind of questions you ask yourself but daren't ask a colleague – things like 'Am I working hard enough?'
There are also bonus episodes, including 'Working from home'.
3. Working from home with Stylist
Set up at the start of lockdown with editor in chief of Stylist magazine, Lisa Smosarski, and editor at large Alix Walker as your self-appointed 'work wives', episodes include celebrity chats and discussions on flexible working, comparison culture and feeling isolated.
4. Woman's Hour
The daily podcast from the BBC show has quite a few lockdown-focused episodes right now, as well as all the captivating subject matters you'd expect.
Queen of the 'hyphen career', Emma Gannon's podcast is one of the originals to focus on work and how we approach it. The episode on how to stay sane when working from home is well worth a listen.